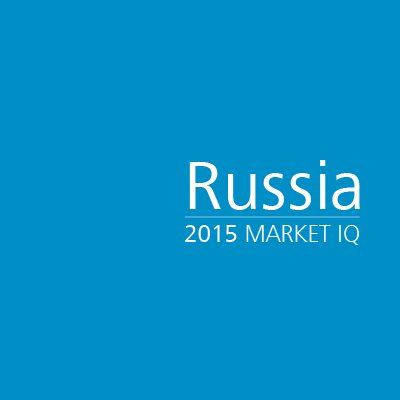 Abstract
Institutional Shareholder Services annually undertakes a detailed review and analysis of the structure and composition of markets across the globe in the yearly Market IQ documents. The background document examines the history and structure of the market from a governance perspective, including regulatory regimes, voting hurdles and procedures, compensation practices and shareholder ability to opine, dissident rights, investor organizations, history, and much more.
In 2014, in Russia, we saw a number a significant developments in the market, including the introduction of a new Corporate Governance Code and new Listing rules by the country's main stock exchange.
Russian board elections are quite different from board elections in most other markets. Directors in Russia are elected through cumulative voting, for terms lasting until the next AGM; there are often more nominees than there are seats; this system tends to result in boards with higher turnover than in many other markets.
Certain types of resolutions trigger the right of withdrawal ("Dissident Rights"), which is common in this market.