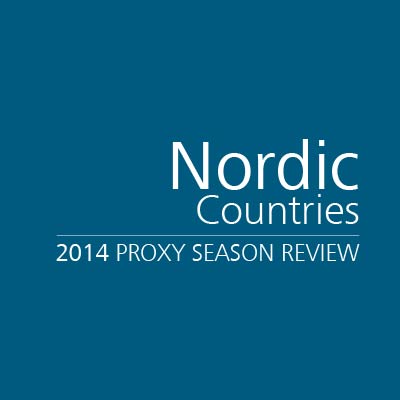 Abstract
Debate continues regarding the effectiveness of board gender quotas versus board gender recommendations, with both approaches in existence in the Nordic region. Recent EU draft proposals to introduce mandatory quotas across Europe have further fueled the debate.
Non-executive director fees are on the rise in Sweden, with most of the largest companies increasing their fees in 2014.
Some local Corporate Governance Code updates are expected in Sweden and Norway later in 2014.