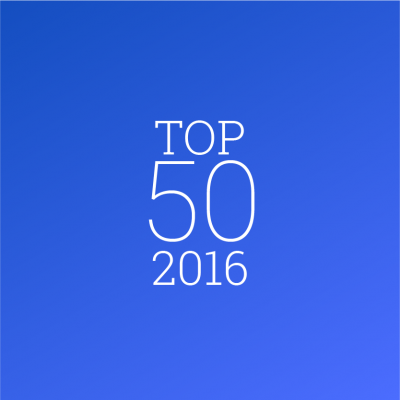 Brief
The Securities Class Action Services: Top 50 of 2016 report ranks the top 50 plaintiffs' law firms by the dollar value of final class action settlements while also ranking the top five firms by settlement volume. Plaintiffs' firms qualifying for inclusion in the analysis are those serving in the role of lead or co-lead counsel.
The report covers 138 court-approved settlements, of which 129 made it to list with a total value of $7.23 billion in total settlement amount.  Of the 129 settlements, 85 alleged violations of Rule 10b-5 of the Securities and Exchange Act of 1934 (Employment of Manipulative and Deceptive Practices) while 33 settlements alleged violations of the Securities Act of 1933 (Civil Liabilities on Account of False Registration Statement). Thirty-six of the 138 settlements were finalized during the second quarter of 2016.  In addition, $3.1 billion of the total settlement amount for 2016 was decided on during the fourth quarter. 2016 delivered $7.26 billion of settlement funds for distribution, an increase of 25.2% from the $5.8 billion settled in 2015.
Robbins Geller Rudman & Dowd topped the lead plaintiff rankings netting more than $2.7 billion in settlements, of which $1.5 billion was stemmed from Household International, Inc. Bernstein Litowitz Berger & Grossmann came in second with more than $2 billion, roughly one-half of which was from Merck & Co., Inc. (2003). With regard to rankings for the top five law firms based on the portion of the 129 settlements:
29 were led by Robbins Geller Rudman & Dowd;
15 were led by Pomerantz and The Rosen Law Firm;
14 were led by Bernstein Litowitz Berger & Grossmann; and
10 were from Kessler Topaz Meltzer & Check and Labaton Sucharow.