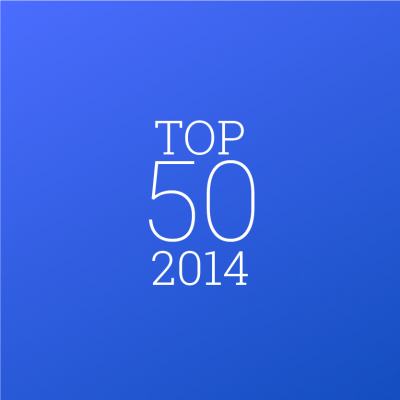 Brief
This year's ISS Securities Class Action Services 50 report contains a total of 105 court approved settlements valued at over $2.4 billion in total settlement amount, nine of which were valued at more than $100 million. The 3rd quarter of 2014 saw the year's highest count of settlements with 49 cases settled for awards totaling more than $1.4 billion.
Robbins Geller Rudman & Dowd lead the report with over $900 million in settlements as Lead Plaintiff last year, $265 million of which is from Massey Energy Company (2010). Bernstein Litowitz Berger & Grossmann follow with over $600 million in total settlement amount, $280 million of which is from J.P. Morgan Acceptance Corp. I (Mortgage Pass-Through Certificates) (2008). Notably, three Canadian law firms, Siskinds, Sutts Strosberg and Morganti Legal have made it to the list, while Maurice Blackburn, an Australian law firm, ranked 12th with a little over $65 million.
The report which lists the top 50 plaintiffs' law firms ranked by the dollar value of final class action settlements occurring in 2014 in which the law firm served as lead or co-lead counsel, also cites the top five law firms based on the number of settlements represented for 2014. Leading this report is Robbins Geller Rudman & Dowd with 35 cases, followed by The Rosen Law Firm with 10.