UK Model Portfolio Sales Report
A comprehensive data-driven insight into the breadth and depth of the UK's model portfolio market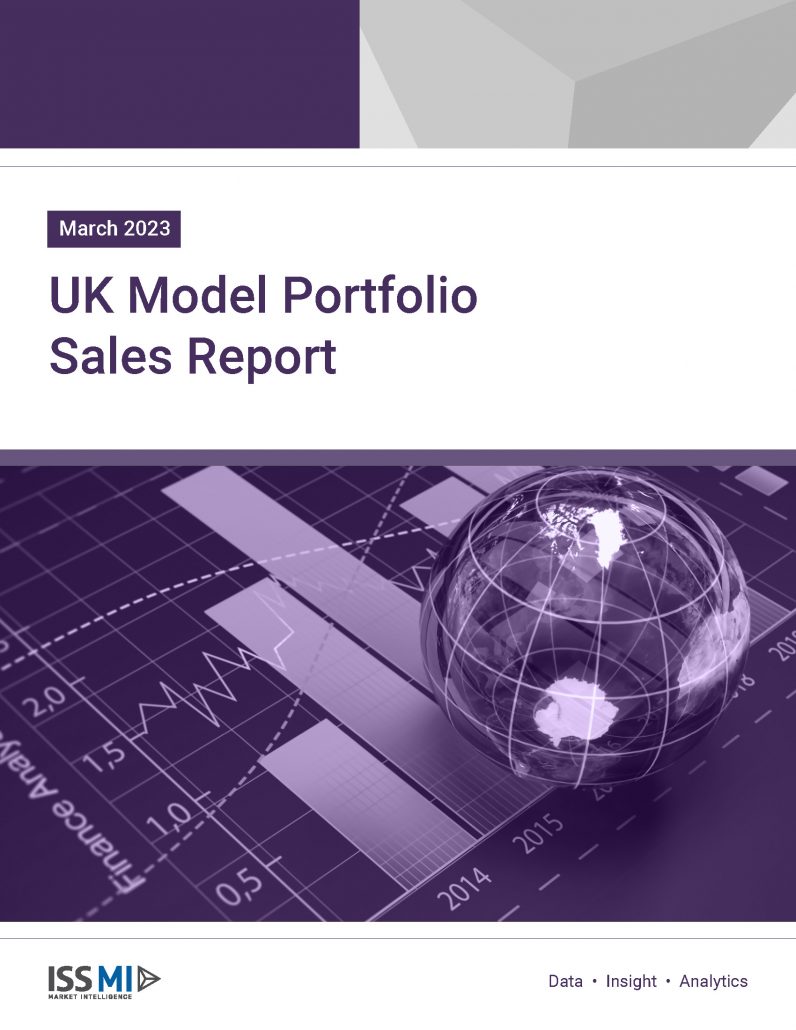 Model portfolios are a key driver of fund flows within the UK financial adviser industry. Today, financial adviser firms using at least one model account for over 80% of on-platform total gross sales in the retail channel.
In our newly available report, we look at where the opportunity is at firm, model provider and fund level. Reported on a 12-month rolling basis, our research provides:
An overview of the UK model portfolio market
Rankings by model provider, fund manager and fund
Breakdown by active and passive
Regional snapshots across the UK
This research dives deep into our industry leading data, bringing to light the structures and trends associated with this often difficult to categorise market.
The UK Model Portfolio Sales Report is an essential guide for anyone looking to understand and secure future success within the UK financial adviser channel.
REGISTER YOUR INTEREST TO FIND OUT MORE