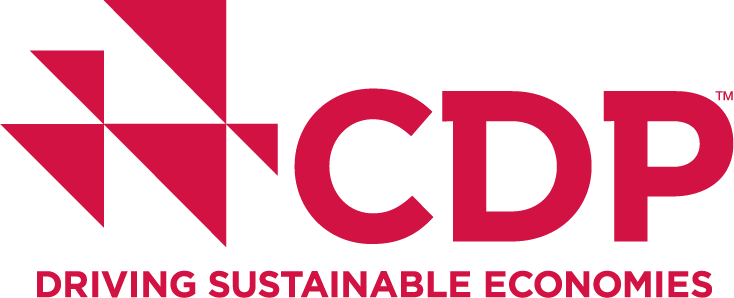 New Climetrics report reveals for the first time climate performance of over 1.000 Japanese funds

Results show better performance of Japanese companies in managing climate-related risks
January 31, 2019 (Tokyo): A new analysis by Climetrics, the climate rating for funds, finds that the Japanese fund industry outperforms its global peers in terms of its exposure to climate change-related risks.
The report compares more than 1.000 equity funds available for sale in Japan, finding that in regard to exposure to climate change-related risks, funds investing in Japanese stocks perform better than those that invest internationally.
The outperformance is mostly due to Japanese listed companies tending to operate more carbon-efficiently and managing the risks and opportunities of climate change better than their global peers.
Backed by global environmental non-profit CDP and ISS-climate, a unit of ISS ESG, Climetrics' simple 1-5 rating enables any investor to identify funds that are well-positioned in the transition to a low-carbon economy. Its ratings can be freely searched on climetrics-rating.org and other platforms across Europe.
A fund's overall Climetrics rating is based on three parts: the climate impact of its its portfolio company holdings, the fund's investment policy as it relates to a specific ESG mandate, and the extent to which the asset manager integrates climate change into its governance and investment processes.
Despite Japanese funds' overall outperformance, the analysis finds that Japanese asset managers often do not achieve top scores through Climetrics, suggesting their governance and investment processes with respect to climate change issues is less mature than in Europe.
Another finding of the report is the dominant role of a small number of index-tracking ETFs in the Japanese market. With 18% market share, such ETFs make up a much larger part of the overall fund market in Japan compared to Europe.1 This has implications for climate mitigation, as US equity ETFs which are highly popular in Japan, are known to be less progressive on climate mitigation than their Japanese peers.
The Climetrics analysis also confirms a neutral to positive relationship between sustainability factors and financial performance of an investment. The report shows that, on a risk-adjusted return basis, highly rated 4 and 5-leaf funds perform at least equal to funds with lower ratings.
Nico Fettes, Head of Climetrics at CDP, said:
"With the right level of transparency over climate change issues, Japanese investors would have the means to build well-diversified, climate-friendly portfolios. This analysis is an important milestone in our efforts to raise further awareness for climate change among investors globally – a crucial step towards shifting capital towards a low-carbon economy. The study points to some of the benefits of investing locally in Japanese companies, which are often ahead of their global peers in measuring and managing such risks. Looking ahead, global initiatives to promote climate action in financial markets might welcome stronger participation by Japanese asset managers as governance of climate change issues seems more mature in Europe at this point."
Maximilian Horster, Head of ISS-climate adds:
"The expansion of the Climetrics analysis into the Japanese market is an important step for the global responsible investment community as it allows for meaningful insight into the carbon exposure and climate-related risks on a global scale."
Until this current analysis, Climetrics has only rated funds available for sale in Europe. The 1,000 funds covered in the analysis of the Japanese market account for about 15% of the fund market in Japan and were included based on the transparency of their full holdings and for meeting portfolio coverage thresholds. The full Climetrics methodology is publicly available here.